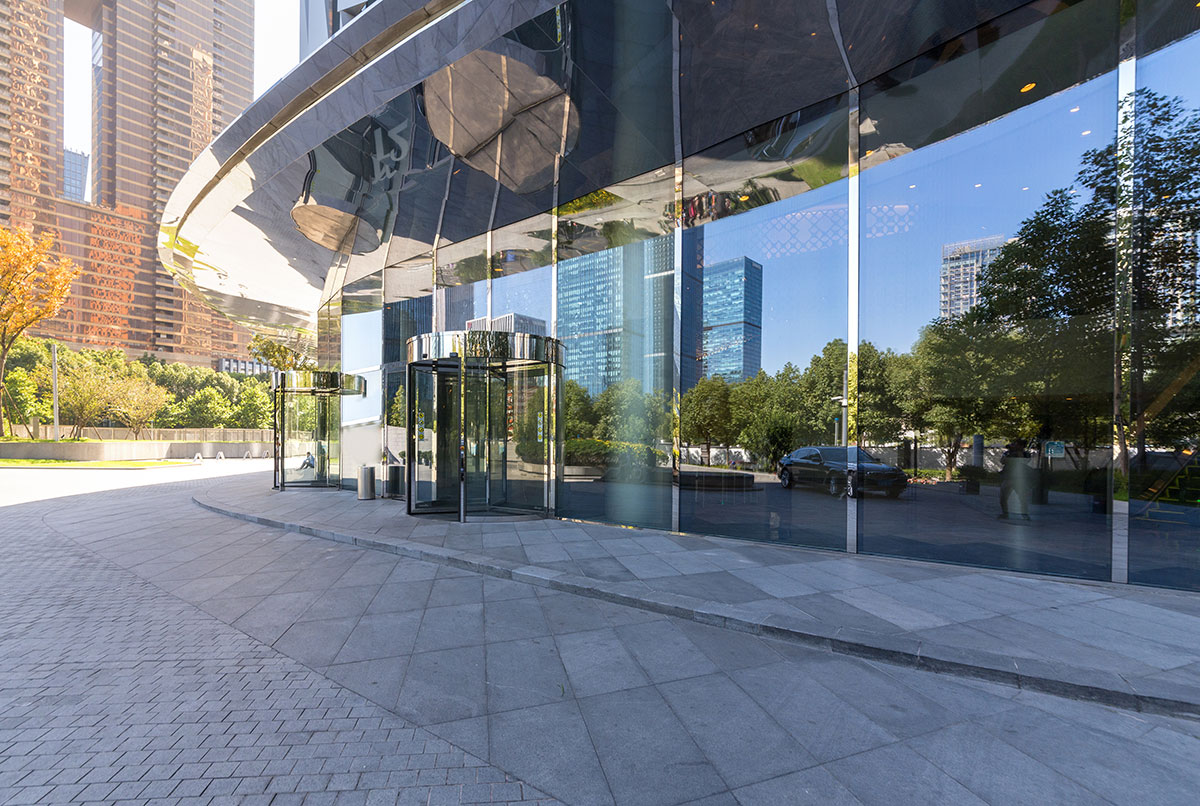 07 Jun

Websites to Wall Street: Online Retailers Opening Physical Storefronts

Business experts have spent the last few years discussing the dichotomy of online stores and brick-and-mortar locations, but several online businesses are bucking this trend and combining digital and physical stores for an omnichannel retail strategy.

Here are just a few of the top online retailers opening physical storefronts to expand their market reach and success.
Wayfair
Wayfair has taken the online world by storm with their wide selection of home furniture, accessories, and art pieces that appeal to all tastes and fashions, and they're not looking to end that momentum any time soon.
The e-commerce giant has recently announced plans to open their first physical storefront in Natick, MS, where they have previously held pop-up locations during the holidays, as an apparent test of viability.
This new location will offer custom design services for clients and is only the first location planned for Wayfair, with four more storefronts planned for unspecified locations.
Casper
Initially founded to save consumers from the hustle of going to physical mattress stores and having to haul the heavy items home on their own, Casper is now embracing the power of physical storefronts as a new source of marketing.
Casper recently launched their first physical store in New York City but built it in a way to showcase how Casper mattresses can work and feel within six different bedroom styles.
For Casper, physical locations aren't just another avenue for sales, but a new platform for customers to engage in the product experience.
Bonobos
Bonobos is an online brand that has existed for over 10 years and has slowly become the go-to name for millennial men's fashion.
Although the brand has had several physical locations in the form of "guideshops" across the country, Bonobos' recent acquisition by Walmart has placed the fashion brand under the umbrella of a company that has plenty of experience in mass location management.
It's no secret that Bonobos is making the move to omnichannel retail with 48 stores already established across the United States, but they're just as ambitious as they were 10 years ago and plan to have over 100 stores across the nation by 2020.
If you are a real estate attorney specializing in retail property transactions, or if you are a business owner looking to expand your brick-and-mortar presence, our title insurance experts can help protect your transactions. Give us a call today at (201) 996-1099 or visit us online to see our experience in New York real estate.