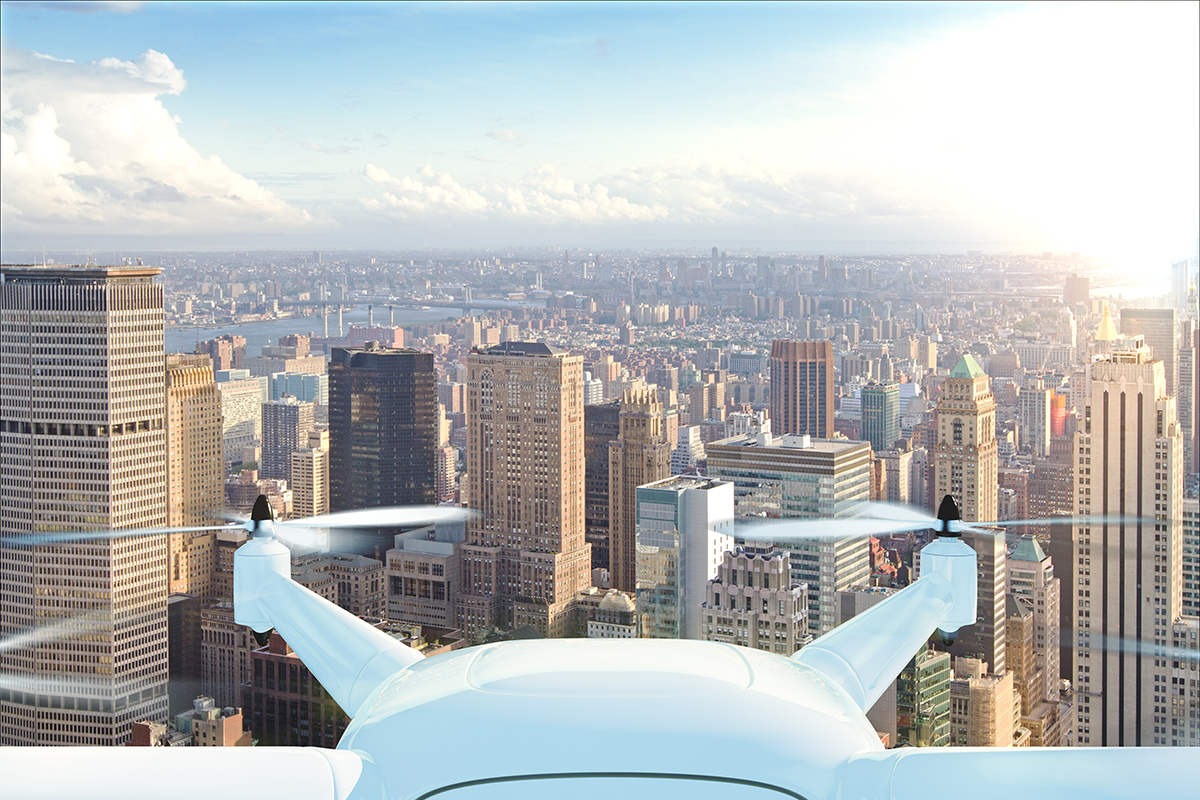 17 Jan

The Silicon Island: How Tech Giants in NYC Can Benefit You

Investors and developers went into a flurry of excitement in November as Amazon announced plans to move half of its HQ2 to Long Island City, NY. Now, it seems that Amazon's momentous decision was merely the prelude to a new boom era for New York, as industry experts predict that Google, Facebook, and many others will be expanding their local operations in the new year.

Let's take a look at how the influx of tech giants will change the face of New York and what that could mean for investors:
Reshaping New York
Last month, we discussed how Amazon HQ2 in New York is going to redefine the local business ecosystem, by investing $2.5 billion to create the headquarters that will house 25,000 employees. All of these expansion plans mean big business for land owners and developers, with Google alone spending $2.4 billion this year to buy the historic Chelsea Market. The search engine's designs don't end there, though, as they also plan to redevelop St. John's Terminal and Pier 57—creating over 1.3 million square feet of business space by 2020. Smaller but growing companies are also taking advantage of the New York techscape, like United Technologies, which invested $300 million last year to create a Brooklyn-based digital hub.
Opportunities for Success
While these ambitious plans are focused on the commercial real estate of the city, the residential and retail sections will also expand significantly, as Google's new properties alone are expected to employ over 10,000 workers. These individuals will require housing and retail support, and with the average Google employee being paid $200,000 a year, they will be able to afford the rising housing prices across the state.
If you are looking to invest in New York real estate, get in on the ground floor of this technology boom today. New York is a perfect storm for investment thanks to government incentives in designated areas and tech start-ups appearing constantly.
At Town Title Agency, we are excited about this new era of technology and want to provide you with the knowledge and experience you need to make your real estate purchases successful.
Give us a call today at (201) 996-1099 or visit us online to speak with our experienced agents.