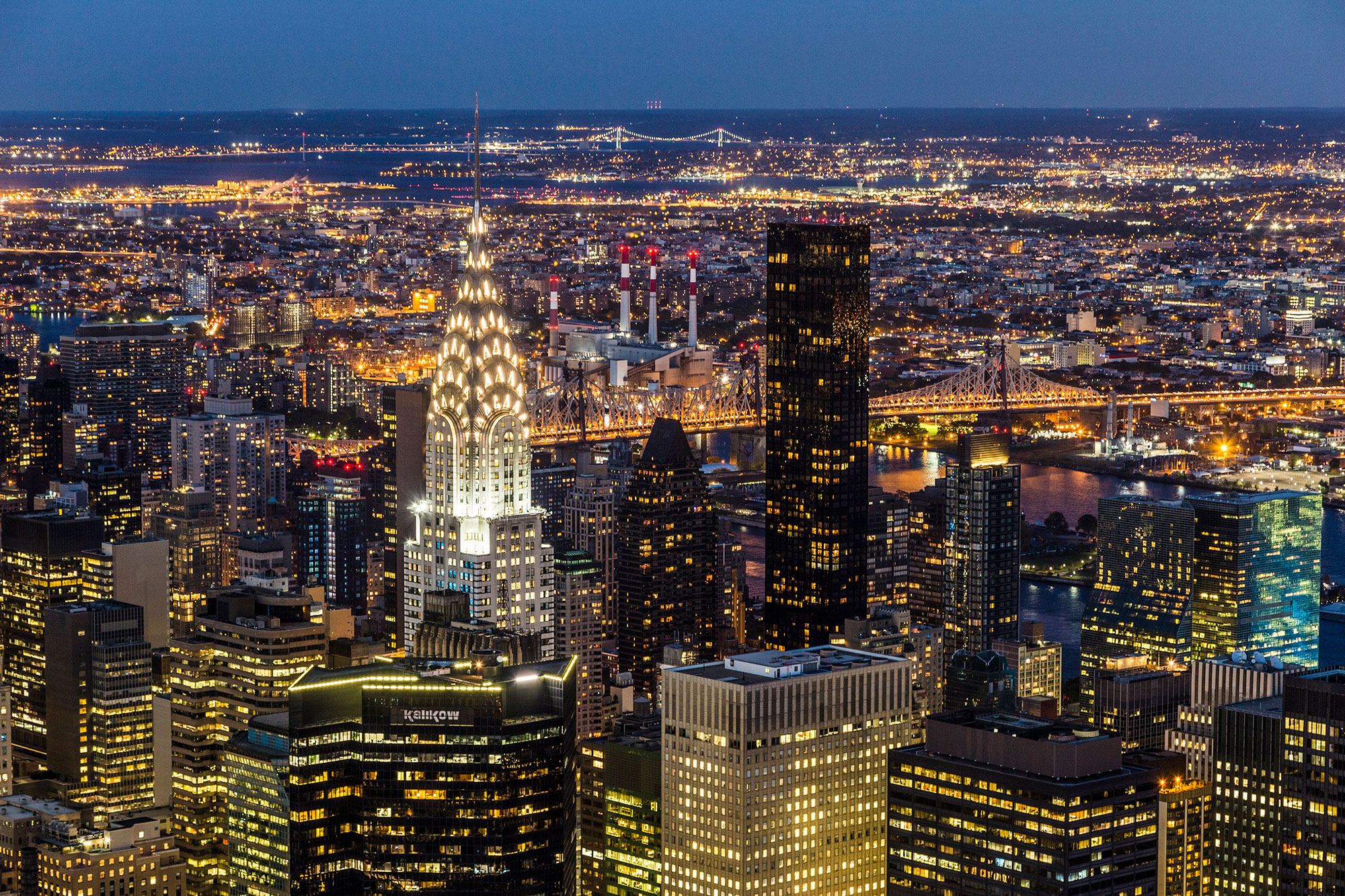 12 Feb

Selling Skylines: What to Know About the Chrysler and Woolworth Buildings

Since the early 20th century, New York City has become renowned across the globe for its mighty skyscrapers, which dominate the skyline. While properties in New York change hands regularly, it is always breaking news any time one of these historic towers is put on the market.
The Chrysler Building
The Chrysler Building was built in 1930 by Walter Chrysler and was meant to be the home of the automotive manufacturer of the same name. At the time of its construction, the Chrysler building was the tallest structure in the world, and today remains the tallest brick building in the world.
While the Chrysler Building is a valuable New York landmark already, several endeavors have been launched to update it for today's market, including renovated energy and water systems that have decreased its waste by 81%. These changes have made this skyscraper an example of eco-friendly architecture and have earned the property a prestigious "Gold" rating by the U.S. Green Building Council.
The Chrysler Building has changed hands several times in the last 89 years. The Abu Dhabi Investment Council is the latest majority owner of the property, having purchased a 90% stake in the Chrysler Building for $800 million in 2008, only to put it on the market today.
The Woolworth Building
The Woolworth Building is another historic piece of New York's skyline. Constructed in 1913 by Cass Gilbert, this building held the title of the tallest structure in the world until the Chrysler Building appeared on the scene.
The Woolworth Building represented the integral role that finance would play in the development of New York and was dubbed the "Cathedral of Commerce" by S. Parkes Cadman.
It is one of the hottest properties in New York real estate, and the famed pinnacle penthouse of the Woolworth Building was listed for an astonishing $100 million in 2017. With its elaborate design and dominant view of Manhattan's Financial District, the Woolworth Building is a property that any titan of industry would be proud to call home.
New York City is rich in history, and nowhere is that history more apparent than the skyscrapers that have captured the world's imagination. Give the experts at Town Title Agency a call at 201-996-1099 today to find how we can help you or your firm insure the purchase of your own a piece of history.