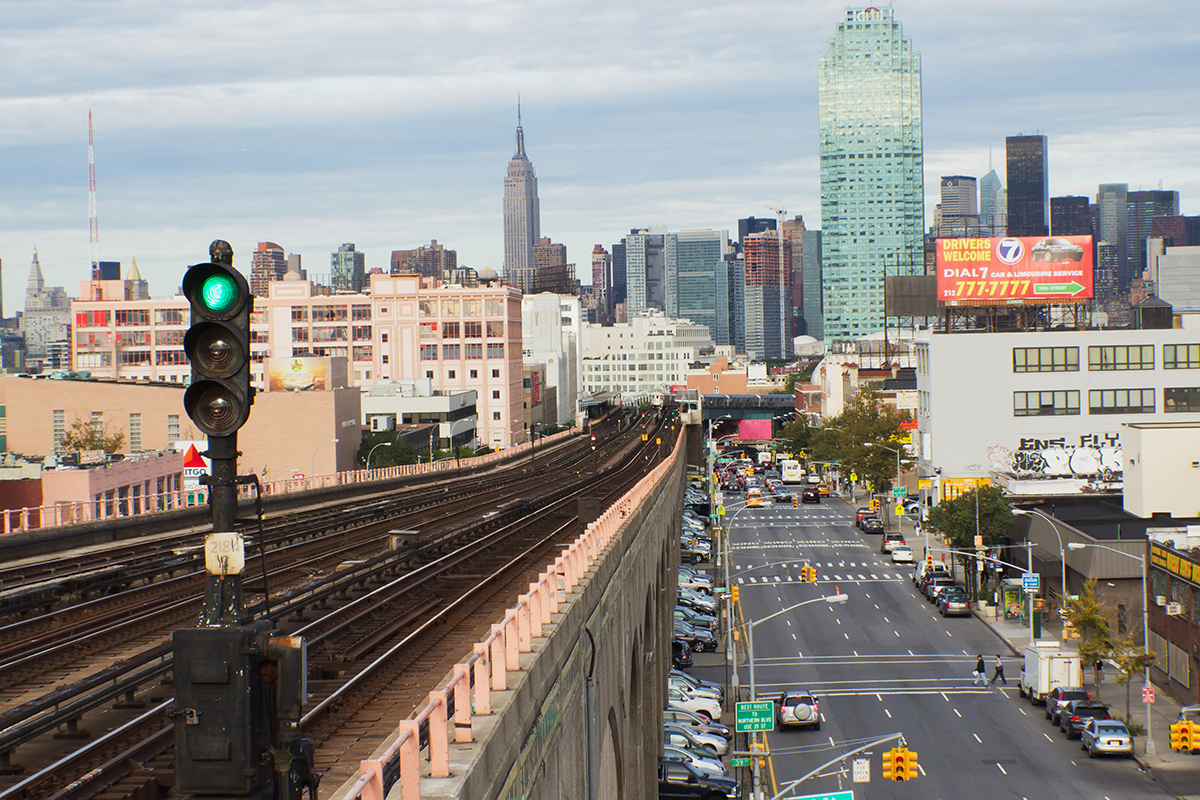 17 Dec

How Amazon is Shaping the New York City Real Estate Market

Now that Amazon has chosen to establish one of its two newest headquarters in Long Island City in Queens, New York, we can't help but wonder exactly what this will do for NYC's real estate market. With 25,000 employees moving to HQ2, it's very likely that Queens, in particular, will experience some drastic changes.

Let's examine the effect that this new addition will have on the neighborhood:
Housing
Long Island City is already experiencing a housing boom, and has been for several years. In fact, a study from 2017 – conducted long before Amazon announced its plans for HQ2 – found that the city would require at least 6,400 more housing units by 2020. Now, with Amazon moving in, that number is going to soar even higher. We're also likely to see a continued rise in the median home price in Long Island City. Since 2012, that number has already jumped from $509,000 $769,000 – and it doesn't show any signs of slowing down. Real estate investors who are interested in the area may want to purchase properties quickly before availability becomes scarce and prices soar out of reach.
Essential Amenities
Although the existing local supermarkets and pharmacies may be able to fulfill the current needs of Long Island City residents, there is no doubt that an extra 25,000 individuals and their families will boost the demand for these important services – both in LIC and in surrounding areas as well. Commercial spaces throughout all five boroughs are likely to be in high demand to accommodate these exciting new opportunities. If you run a business in or around Long Island City and you've ever given thought to expanding your office or opening a second location, you may want to consider it a bit more seriously now.
Luxury Retail
Essential amenities aren't the only retail establishments that are likely to start popping up all over the city. With an average salary of $150,000, Amazon employees won't be afraid of making a few high-end purchases. By the early 2020s, Queens alone is expected to add an additional 500,000 square feet of retail space!
How Town Title Agency Can Help
If you're looking to invest in commercial real estate in Long Island City or the surrounding areas of New York, the time is now. Many parts of the city are considered 'opportunity zones,' meaning that investors may be eligible for preferential tax treatment in an effort to improve the distressed economies of these neighborhoods. We would love to help you take advantage of these opportunities.
At Town Title Agency, we understand that every transaction requires a comprehensive and personal approach. That's why we've combined our 110 years of experience in residential and commercial title services to make your venture as pleasant and seamless as possible. We are happy to assist you from inception to closing, to handle every step of the closing process.
For more information on our agency and our services, visit our website, contact us online, or give us a call at (201) 996-1099. We're looking forward to working with you!