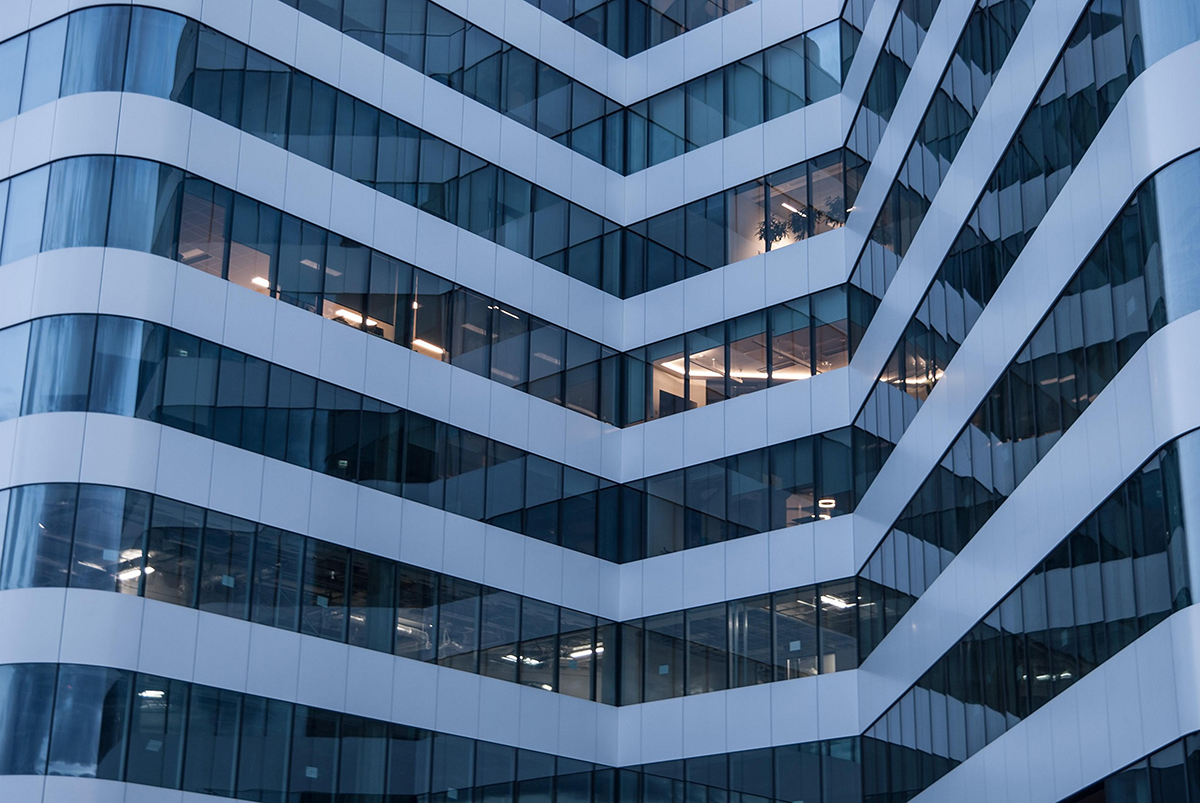 08 Nov

Emerging Trends in Commercial Real Estate

Understanding the emerging trends for commercial real estate can help you make an informed decision on your next big investment. In this challenging market, experience and knowledge are key to success—and to beating your competitors.
Commercial Real Estate Trends
Modern office buildings with recreational amenities are becoming even more attractive to new tenants. That's because big companies like Google and Facebook often use fitness facilities, roof decks, and outdoor spaces to boost creativity and increase employee loyalty. It's precisely this union of style and functionality that sets the stage for a workplace culture revered by a whole generation of millennials, where work and fun go hand in hand.
Another commercial real estate trend is the ever-increasing importance of sustainable development. A study published by Deloitte used the Hudson Yards megaproject in New York City as an example of how the construction industry is starting to consider environmental needs to help build a better world. The massive 28-acre site will feature an irrigation system that reutilizes every drop of rainwater that falls on the Hudson Yards Public Square and Gardens. The project also includes heat control to protect the plants' roots from the heat generated by trains.
If you're concerned about the changes in the retail industry—and how they might have a negative impact on commercial real estate—you'll find some comfort in this report released by PwC. Despite the growth of e-commerce, it suggests that brick-and-mortar chains will be around for a long time.
Title Insurance
We understand that investing in commercial real estate is not a trivial matter. You want to save time and money, but you also need to ensure that every transaction is handled smoothly. That's where we come in to help you!
With 110 years of combined experience in title insurance, our experienced professionals can take care of all your needs in a timely fashion. Some of our services include:
Record Owner Searches / Property Reports
Document Preparation and Recording
Tax and Assessment Searches
Superior Court Judgment Searches
Bankruptcy Searches
Town Title Agency strives to be the leading provider of title insurance and settlement services in all of the markets we serve. We have processed more than 16,000 title searches over the past 17 years—which positions our company as a leader in the title search industry. Town Title Agency insures many notable commercial transactions on top of the approximately 125 monthly residential purchase and refinance closings we oversee. We are experts in handling large, complex deals, and our multi-state, multi-property transactions span the country, from New Jersey to Florida to Wyoming.
Town Title Agency is committed to ensuring that our dedicated team of seasoned professionals feels empowered and has the tools needed to provide superior and quality service. Our reputation for anticipating our clients' needs through our proactive culture has made Town Title Agency the standard of excellence in our industry. For the most up-to-date information on our latest closings, community involvement, and real estate trends, follow us on Facebook and Twitter.